Right Surveyors, Banbury
At the Right Surveyors in Banbury, our friendly property professionals are constantly looking to reduce the stress you experience during your home move or new investment.
All our surveys are delivered with this in mind and are carried out by a competent, well experienced and qualified chartered surveyor who throughout the process will be your very own property consultant.
For all our clients in Banbury and the surrounding area, building surveys and personalised expert advice are provided by our local director and chartered building surveyor Nigel Polton Dip.surv MRICS. Nigel uses his vast experience and knowledge of the Banbury area to provide the highest quality reports whatever your specific requirements.
Instructing a surveyor to carry out the right survey can make all the difference. The report can be used as a negotiating tool if defects are found at the property, or used to plan your future repair bills. Perhaps most importantly, receiving expert advice in a clear and easy to read format will allow you to make that final decision as to whether to purchase or invest.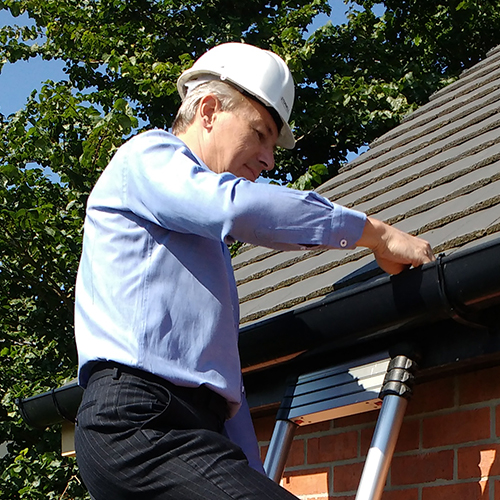 "I have over 27 years of experience in commercial and domestic property, incorporating a wide variety of building surveying duties. That breadth of experience means that, whatever type, size or age of property you are looking to purchase, I can help open your eyes to its flaws and pitfalls.
"Beyond my core focus on residential property, I specialise in overseeing new and refurbishment works on commercial and domestic developments, from concept to conclusion."
Building Surveys and Property Services from an experienced Local Surveyor
We ensure that we offer building surveys to suit all property types, budgets and requirements and together with our team's extensive knowledge of Banbury, we provide quality surveys and advice that you can trust. Nigel and his team will get to know you as well as the property to make sure that your house buying experience is as smooth and as enjoyable as it could be.